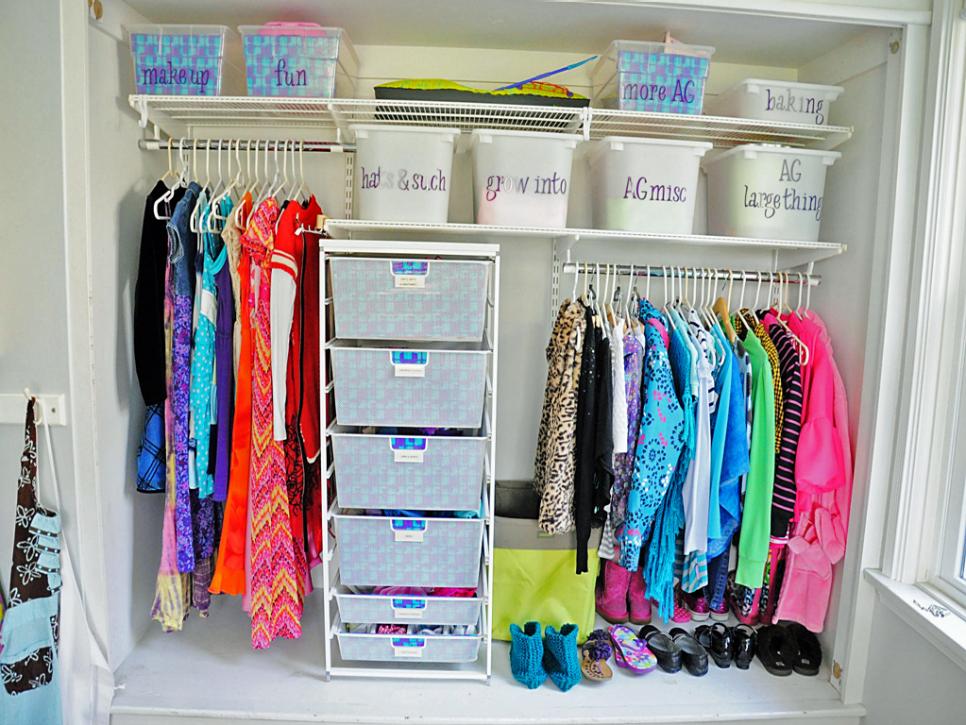 Lets face it from time to time our closest could really use a nice cleanup. So lets make this a clean start to the new year! There are benefits of a closet that is organized. It makes everything is easier to find and you can even have more. That means you will always know the location of your favorite sweater, your prized pair of jeans, and your go-to work button-down. 
How you organize your closet will differ slightly based on the space you have, the size of your wardrobe, and the kind of life you lead. However, these seven universal steps can be applied to any closet and any wardrobe:
Gather your closet organization supplies, including a "toss" basket and a tape measure.
Empty the closet of all contents-clothing, shoes, closet organizers, etc.
Clean your closet.
Declutter your wardrobe and donate, recycle, or sell the clothing items, shoes, and accessories you no longer need. If needed call a junk removal company to help take care of unwanted stuff.
Assess your closet storage solutions to make sure they fit your closet space and work with your clothing, shoes, and accessories.
Organize your clothing, shoes, and accessories back into your closet by grouping similar items together and moving your most worn items into your closets "prime real estate"
Come up with a plan to keep your closet organized so it never becomes a breeding ground for clutter again.